Gripnail Corporation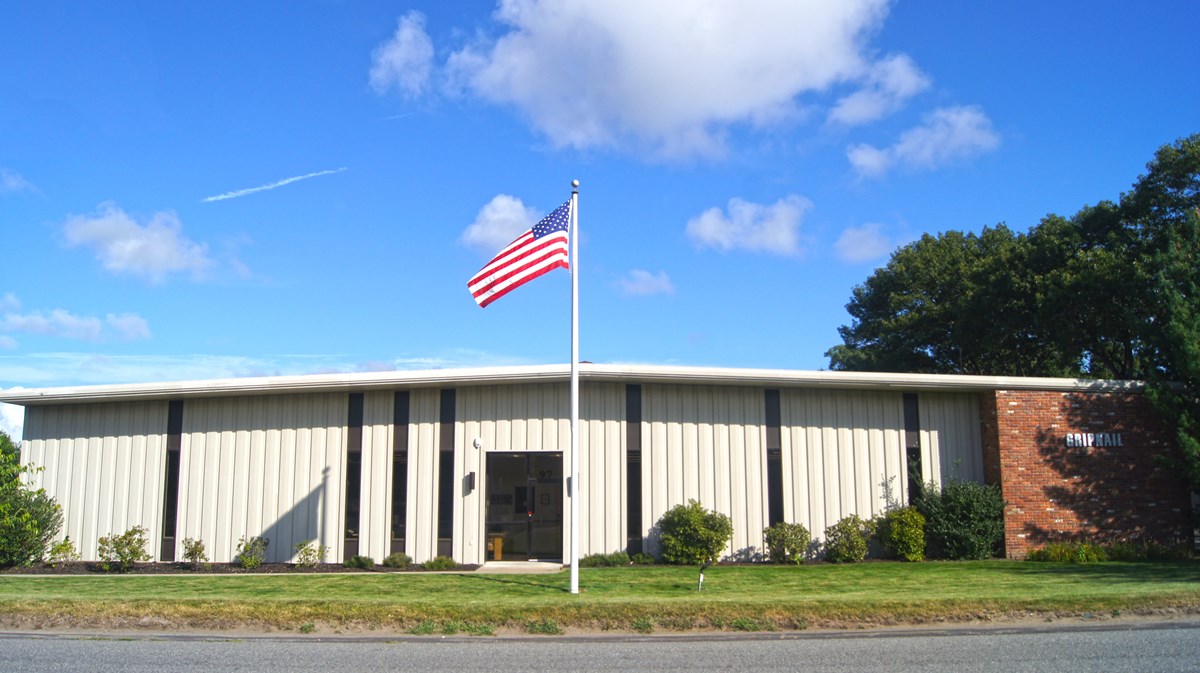 Gripnail Corporation specializes in fastening to the surface of metal. Specifically, the company manufactures Gripnails and PowerPoint Weld pins to attach duct liner to sheet metal air ducts. Gripnail's AMTAK Fasteners division manufactures Metal Tacks to fasten light loads such as name tags and wires to pumps, valves and other types of machinery.
Gripnail has been in business since 1966 and has always developed specialized application equipment to install each type of fastener. This "systems approach" eliminates as many variables as possible to insure the greatest possible customer satisfaction.
In 2004 Gripnail became a 100 percent employee owned company. As an ESOP (Employee Stock Ownership Plan) everyone who works for Gripnail or Gripnail's Amtak marketing division, has a vested interest in making certain that customers needs and corporate goals are met or exceeded. We appreciate your business because this is our business.
Thank you for visiting the Gripnail/Amtak web site. Please call us at 401.216.7900 when we may be of assistance to you.