Gripnail Corporation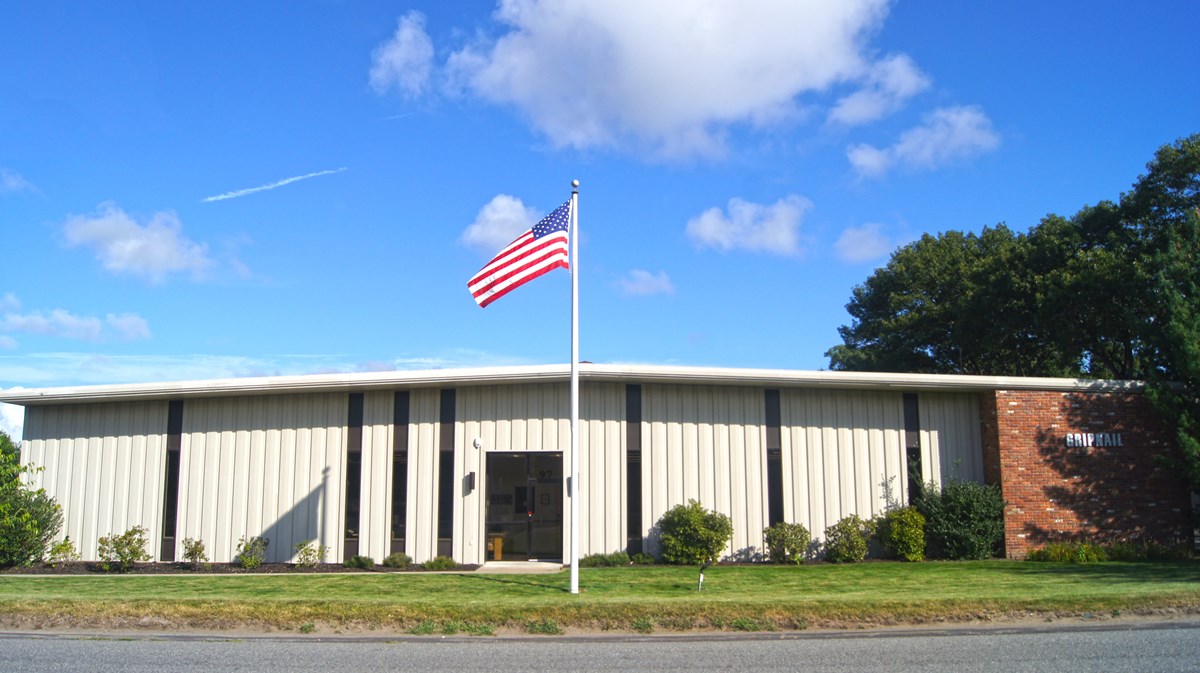 Gripnail Corporation specializes in fastening to the surface of metal. Specifically, the company manufactures Gripnails and PowerPoint Weld pins to attach duct liner to sheet metal air ducts. Gripnail's AMTAK Fasteners division manufactures Metal Tacks to fasten light loads such as name tags and wires to pumps, valves and other types of machinery.

Gripnail has been in business since 1966 and has always developed specialized application equipment to install each type of fastener. This "systems approach" eliminates as many variables as possible to ensure the greatest possible customer satisfaction.
In 2004 Gripnail became a 100 percent employee owned company. As an ESOP (Employee Stock Ownership Plan) everyone who works for Gripnail or Gripnail's Amtak marketing division, has a vested interest in making certain that customers needs and corporate goals are met or exceeded.

On July 31, 2019, Carlisle Hardcast LLC a wholly owned subsidiary of Carlisle Construction Materials LLC, announced that they had purchased the assets of Gripnail Corporation from its employee owners. Hardcast encompasses Hardcast Duct Sealants and Adhesives, DynAir Airflow Hardware and Accessories, and the Nexus 4-Bolt Flange Closure System. As an industry leader, Hardcast supplies superior products and engineered solutions to ensure the sustainability of an HVAC system. Just like Gripnail, Hardcast's products and solutions deliver maximum efficiency, unparalleled quality, and unmatched savings. Gripnail is now a member of the Carlisle Hardcast family, within the Carlisle Construction Materials (CCM) segment of Carlisle Companies Incorporated.

Thank you for visiting the Gripnail web site. Please call us at 401.216.7900 so that we might be of assistance to you.